Summary of the Bulletin of the ISC
The Summary of the Bulletin of the ISC is a biannual printed product that replaces the old paper-based Bulletin that listed hypocentre solutions and station readings.

This new publication presents an analysis of a corresponding half-a-year period of ISC data available to subscribers on the attached DVD-ROM. The Summary also contains information on the ISC itself, its supporters and data providers, the history, staff and working statutes, as well as important seismological standards and procedures used by the ISC in its operations. In addition, we include small articles on notable seismic events that occurred during each half-year period, statistics of original data reports to the ISC and information on the institutions that provide most complete and versatile data to the ISC. Lately we introduced a new section that includes invited articles describing the history and operational standards and procedures used at various observatories and networks that contribute their data to the ISC.

The ISC Member-Institutions and the Summary Subscribers receive this publication in printed form approximately half-a-year ahead of other users. Other users are able to download all volumes electronically except for the most recent one.
We hope that you would find this new publication useful in your work. If your home-institution or company is unable, for one reason or another, to support the long-term international operations of the ISC in full by becoming a Member, then, please, consider subscribing to this publication by contacting us at admin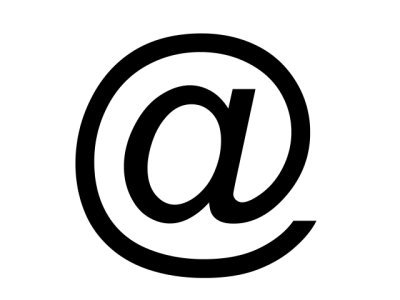 isc.ac.uk